Features
GOYOGA Manager supports well-being practitioners (Yoga teachers, Pilates, therapists, etc.) in the management and development of their activity, and puts them in touch with their public through its thematic directories.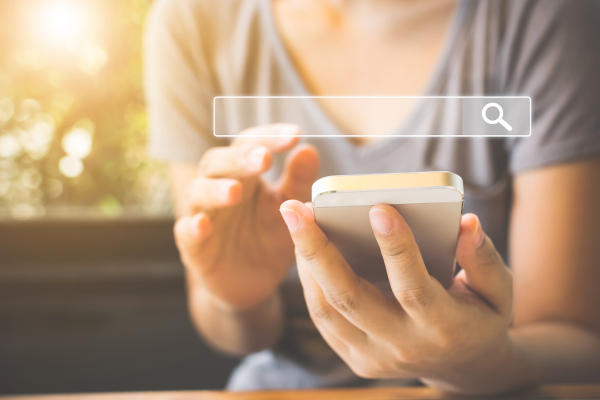 trending_up Referencing (SEO)
The manager allows you to reference for free and simply on Google and our directories:
your professional files (Yoga, therapist, etc.),
your professional places,
< li> your proposals (sessions, courses, internships, etc.).
We guide you through each step, thanks to tutorial videos and SEO indicators built especially for you.
Join our team of bloggers
Are you a Yoga teacher and have knowledge and wisdom to share? Like our team of Yoga teachers, write articles regularly, we will post them on the official blog , the official Facebook page and in the newsletter.